Arial Photography
Make it easy to have shareable content with arial photography that is the highest quality. Show off what your business can really offer your customers.
Arial Video
Show from a bird's eye view the progress of your project over time, or capture the real scope of your event with 4K arial video that is tailored to fit the individual needs of your business.
We filmed a time-lapse of Boise State's newest student housing complex. They were able to watch their vision come to life from every angle.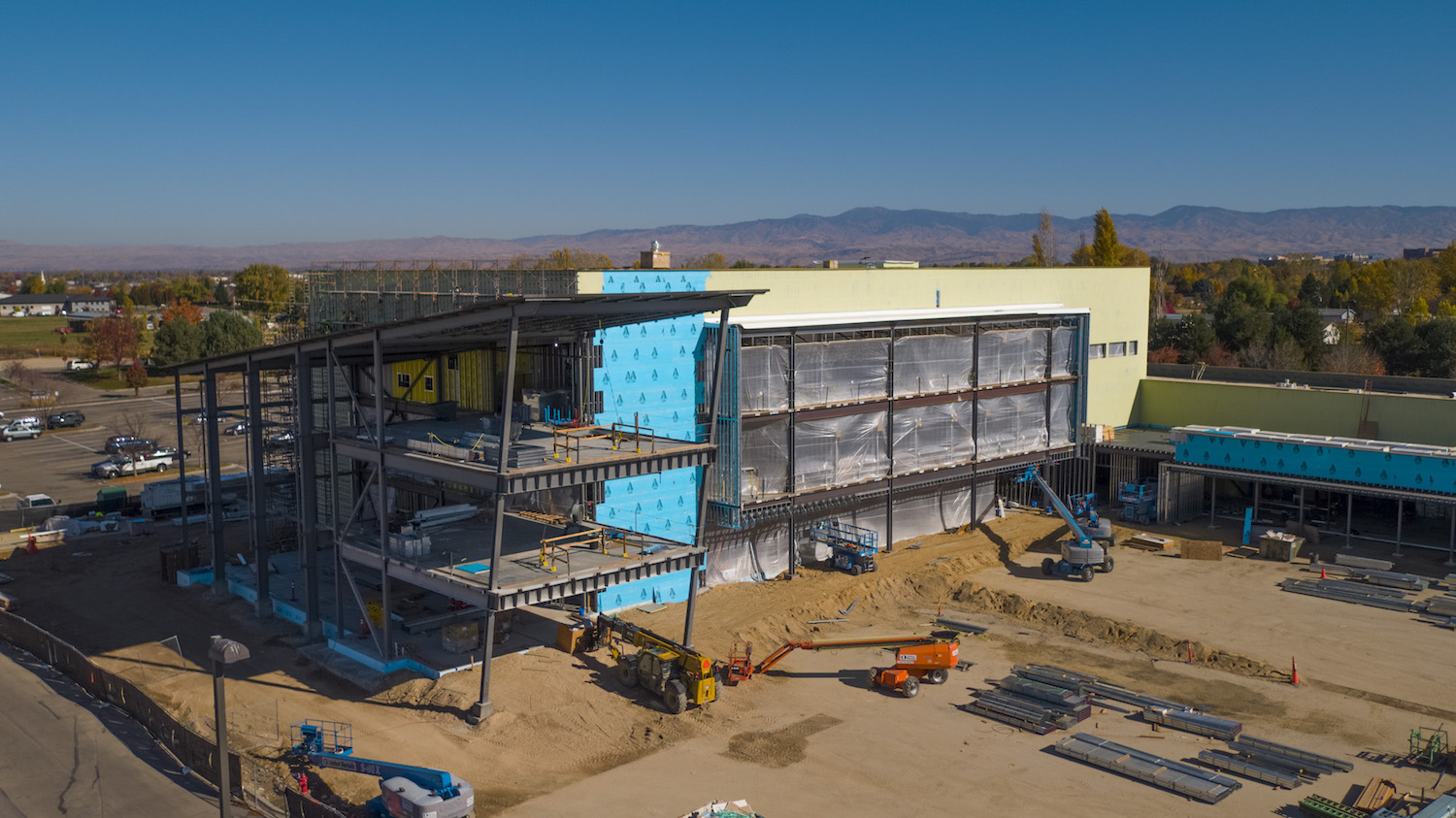 We captured every step of the process as the first medical school in Idaho was built. This stunning facility was filmed every month to help manage the project and track progress.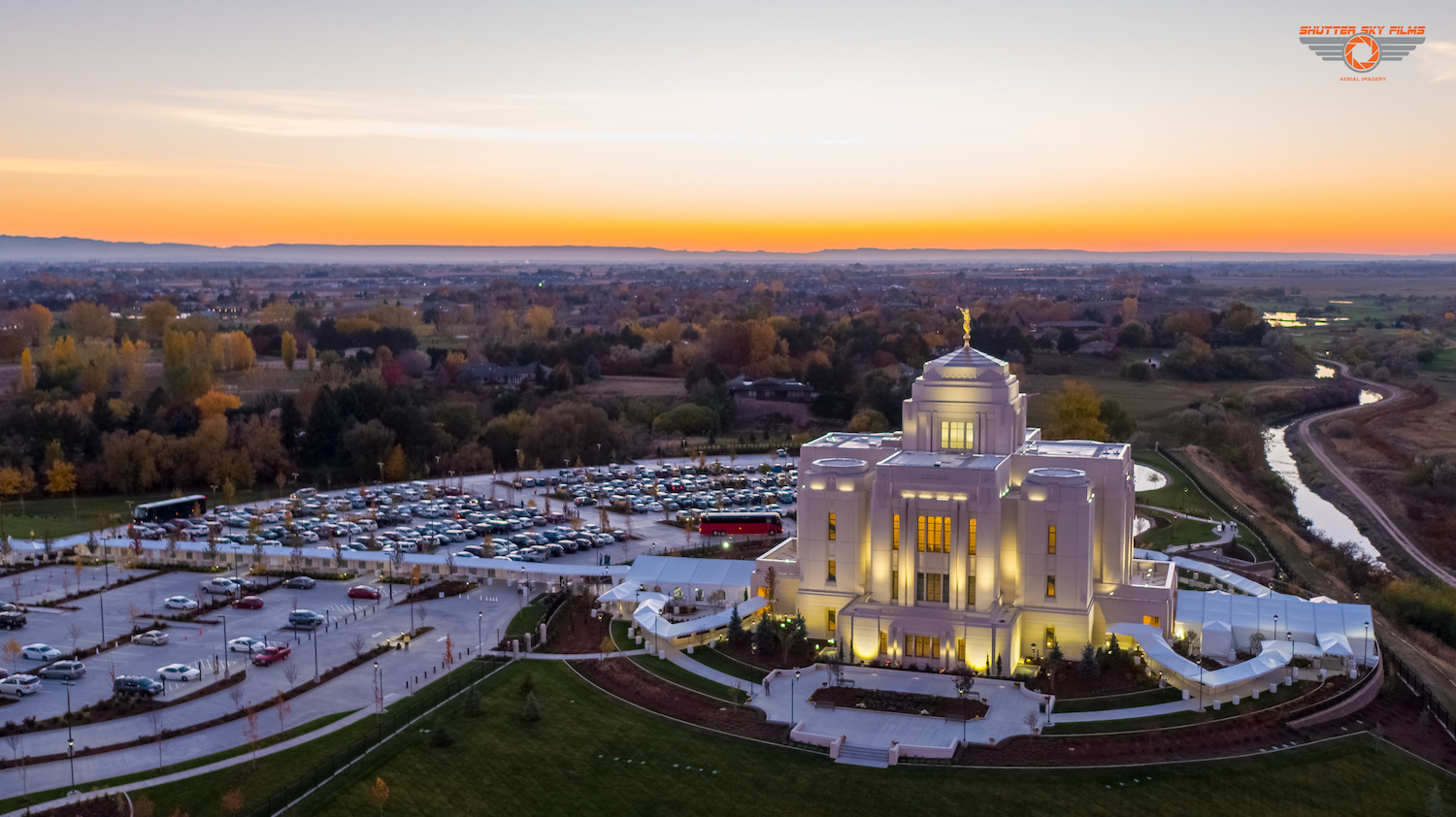 We have partnered with ESI Construction for multiple projects including the ones above to take pictures and time-lapse videos of their amazing work. In addition to filming their progress step by step, we have provided arial photography that has assisted them in their highly technical builds.