Drone Service Professionals
Proudly serving the Treasure Valley and beyond.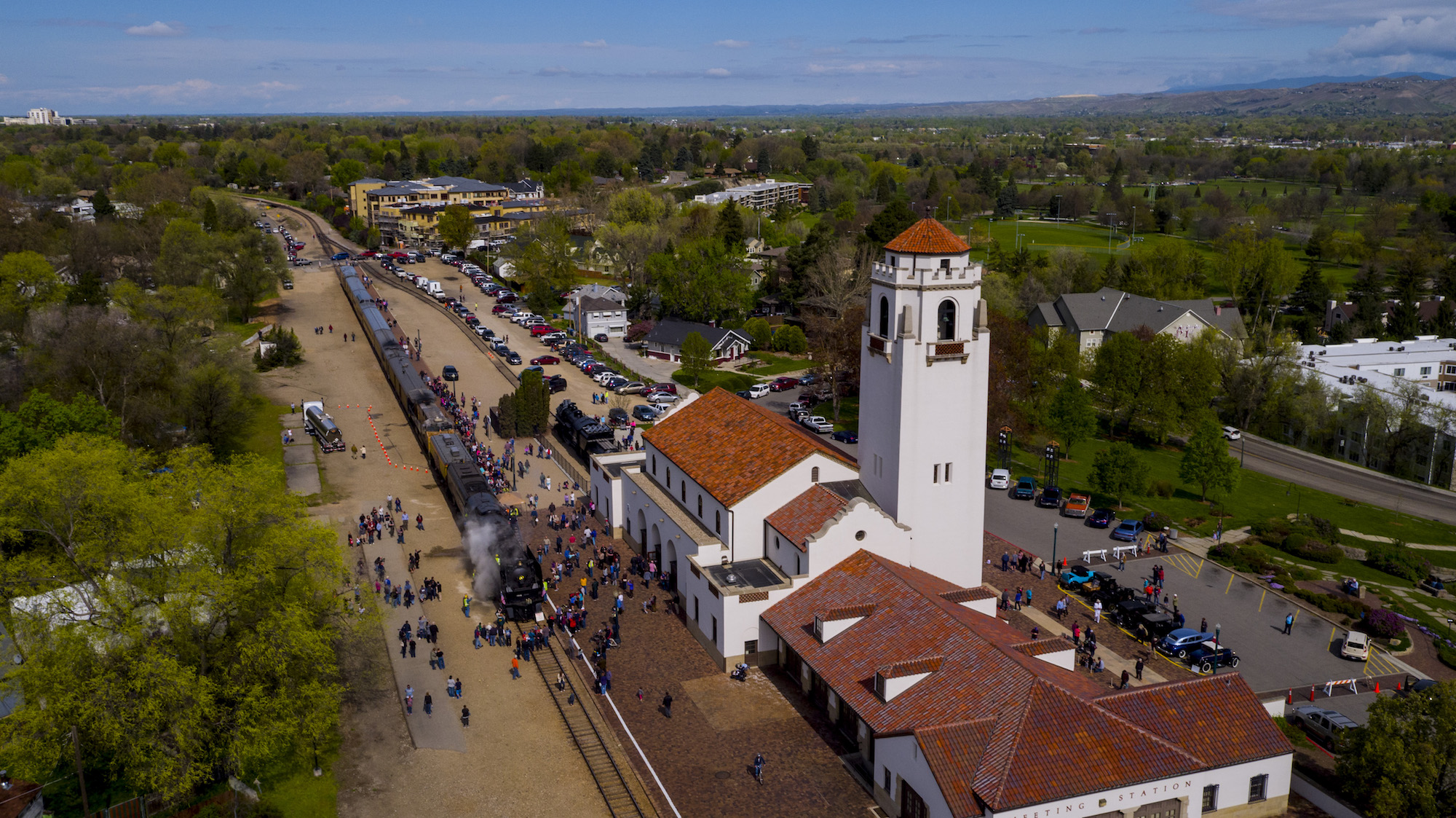 We are fully licensed with the FAA to pilot our drones with the Part 107 Remote Pilot Certificate. This means we can fly our drones commercially, and that we have an aviators knowledge of all the updated rules and regulations. Our business is insured with over a million dollars in coverage, and we also purchase over a million dollars in additional insurance coverage for every single flight we take. You can trust us to fly safe and follow all the necessary guidelines.
Capture a new perspective with breathtaking 4K aerial videography designed to create powerful emotions.
Share your event or project from every angle. Be unique by using the highest quality arial images.
We must admit, our clients are pretty awesome.